10. The Bodyguard (Sammo Hung)
I love Sammo. If could make any film I wanted, there would be a spot for Sammo in that film as he is a dynamo. Such a dynamo, that he did himself no favors playing this sad sack character suffering from dementia. The fight scenes are okay, but the character work and strange narrative style really make this a difficult watch.
09.
31 (Rob Zombie)
Zombie previously made Lords of Salem which was great. It felt artistic and free form, funny, sad and even a bit scary. He followed it up with this, which is loose in all the wrong ways, overlong, rambling and lazy and gross instead of scary.
08.
M
iss Peregrine's home for peculiar children (Tim Burton)
I don't care if a director is faithful to a book. Some movies are better than books. I do care that this director who has become a sort of Hot Topics director has made a film that is uninteresting on a style level with no one to relate to or root for.
07. The Boy (William Brent Bell)
It starts off well, but the character motivations become silly. Why can't she just take care of the doll. She is getting paid, and the ending is so laughable, it ruins any credibility for what proceeded it.
06.
Lights Out (David Sandberg)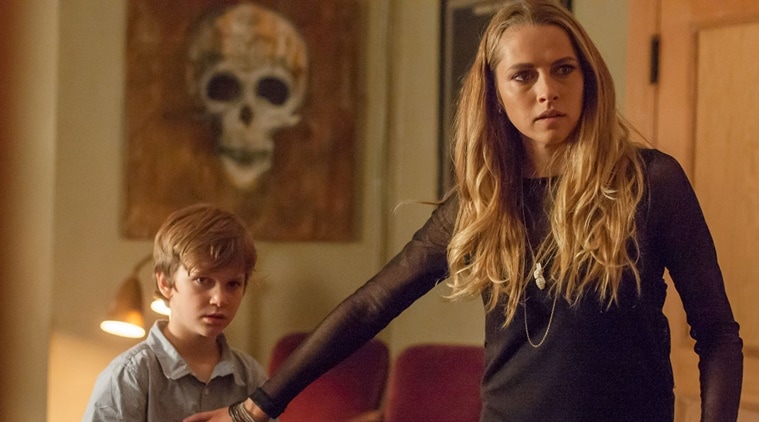 This horror film has a few interesting characters, but as with most of these types of films, poor character motivation, plus it really feels like it presents suicide as a viable solution for mental illness.
05.
Blair Witch (Adam Wingard)
It's the same as the first and not a bit scary. How long would they have to stare at that wall?
04.
The Darkness (Greg McLean)
It's terribly dull and has troubling views of children with autism.
03.
The Greasy Strangler (Jim Hosking)
This is what would happen if John Waters lost his talent for casting, his humor and his good sense. This is a miserable slog that treats its leading lady terribly and with a hint of racism.
02.
Bad Moms (Jon Lucas)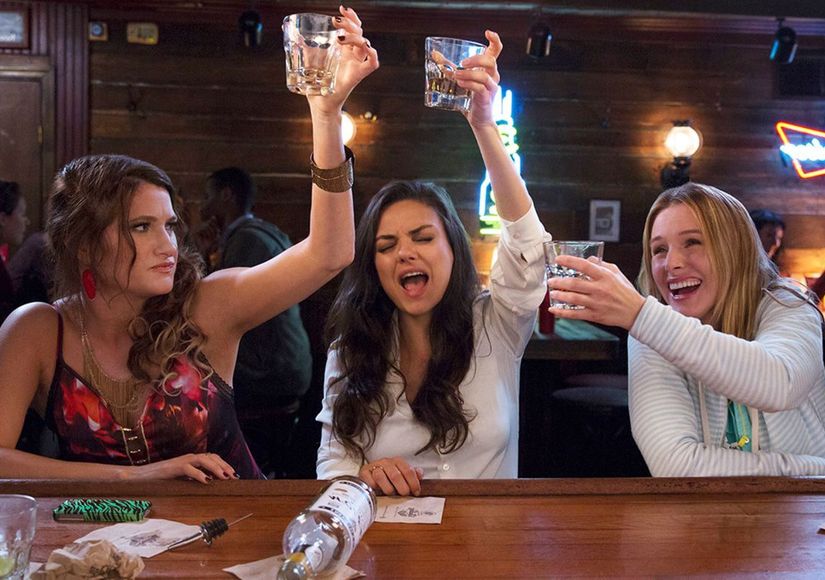 It is crass and completely unfunny with "relatable observations" that were creaky when Erma Bombeck was popular.
This movie wasn't just unfunny. It was incoherent.